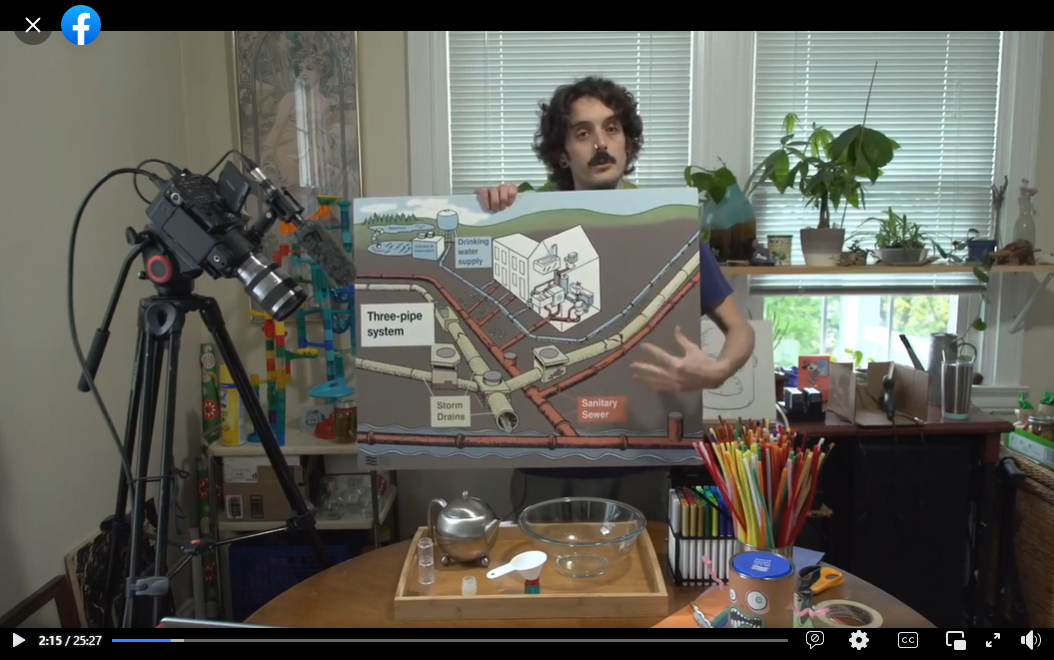 Have you ever wondered how the pipes beneath our feet affect our waterways? Join us in answering 'How's the water hon?' as we demystify Baltimore's underlying stormwater and sewage problems.
Get out and enjoy the summer weather with a clean-up at Middle Branch Park and our sponsor partners, Reduction in Motion. We'll introduce participants to the ecological important of this amazing park and its role in our urban water cycle, and then spread out to remove trash from the water and shoreline. Volunteers of all...
Learn about water quality testing with the scientists of Blue Water Baltimore! An Outfall Screening Blitz consists of taking teams of volunteers into our local streams to sample water quality. The events take place 48 hours after a major rain event to ensure stormwater is not being sampled. Samples will be collected from streams being...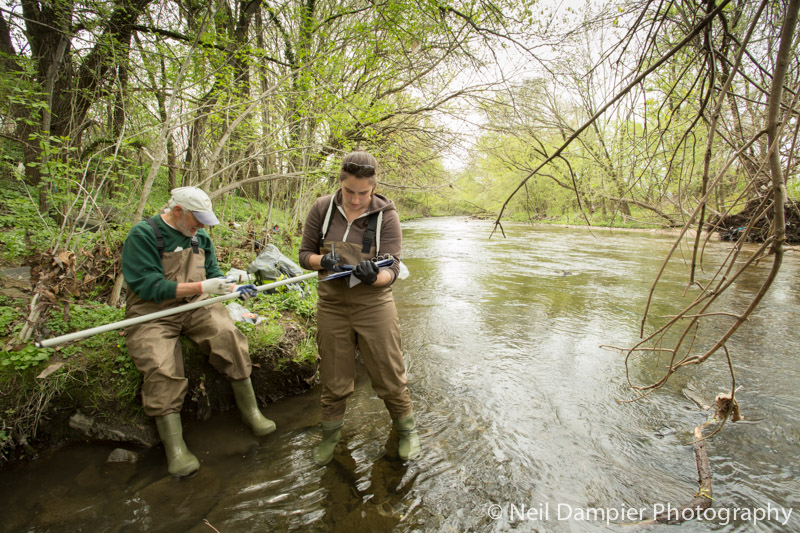 THIS EVENT HAS BEEN CANCELED DUE TO FORECAST RAIN The rocks, roots, and riffles of our local Baltimore rivers are rife with benthic macroinvertebrate life, better known as water bugs! These tiny creatures are a big indicator of waterway health.⁠ Join Blue Water Baltimore staff to explore a local stream, search for and identify benthic...